UPDATE:
Thanks to everyone who entered this giveaway. The response has been exciting! Be sure to check back Friday, November 11, 2011 to see who won.
-Chaz
__________________________________________
Guess what? In celebration of my recent launching of Ivolve Beauty eyeshadows, I've decided to have a giveaway!
What does the giveaway entail?
The winner of this giveaway will receive two (2) free full size loose mineral eyeshadows of their choice- yes, you decide which colors you want. The eyeshadows are packaged in clear 5 gram sifter jars with lids, which holds about 1.5 grams of product each.
Peacock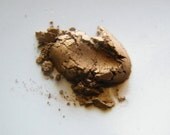 Sassie
Sage
Koko
Cinnamon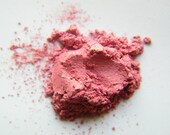 Tina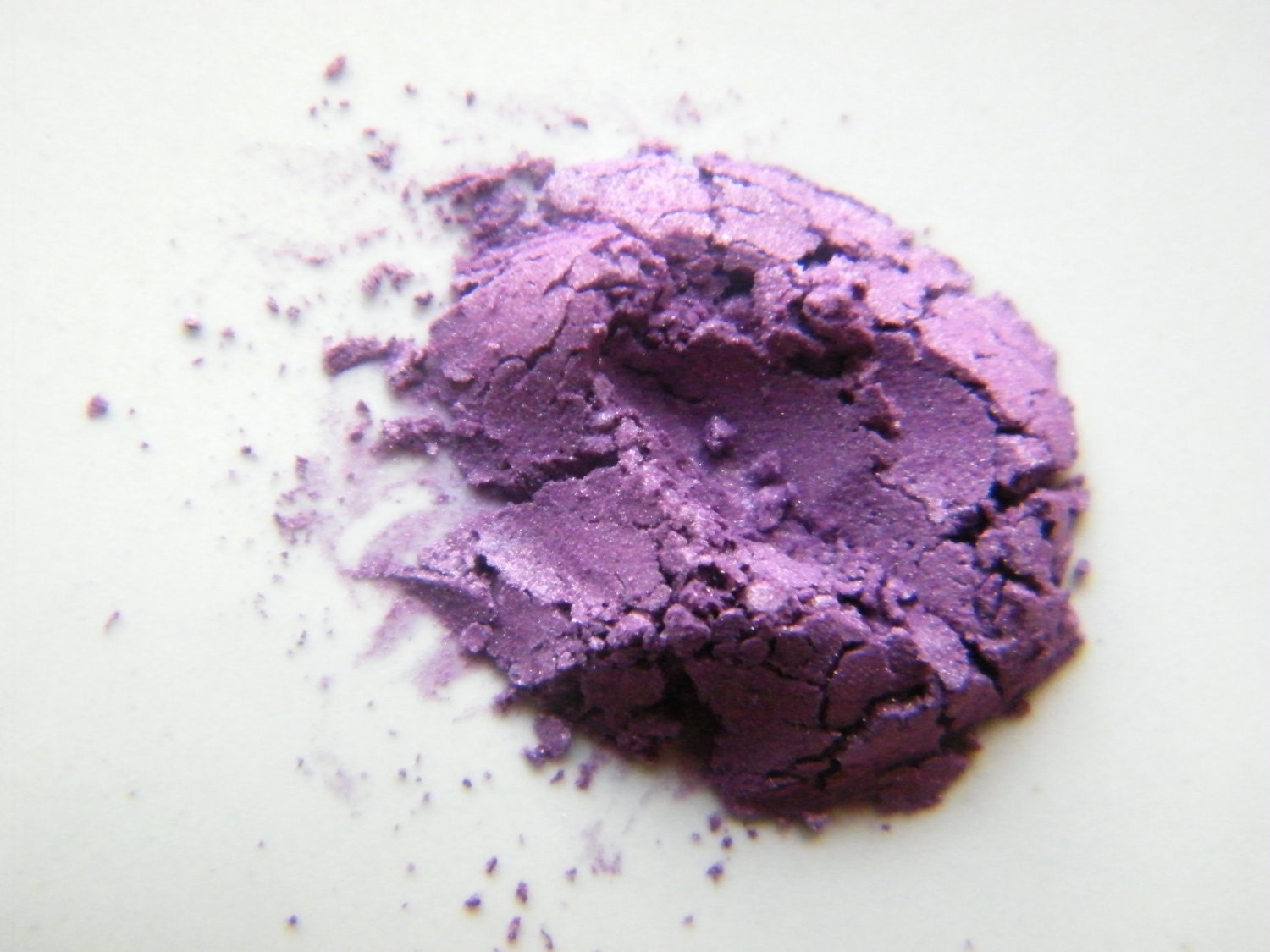 Plum Passion

This giveaway is open to residents of the U.S.A. and Canada only.
Start Date: Wednesday, October 26, 2011
End Date: Wednesday, November 9, 2011
Registering for this giveaway is easy. Just follow the instructions below:
1.)
First, you need to
sign up
to become a supporter of this blog via Google Friend Connect, Network Blogs, or Hello Cotton (Located to the right). You can pick any one.
2.)
Leave a comment below within this post with your:
- Name and email address or contact information.
- Describe your makeup style.
**Here's an example. Use the following email address format to prevent spam.**
Jessica H.
jessica_44 [at] yahoo [dot] com
I like to stay naturally beautiful.
You can only submit one post.
Psst! To increase your chances of winning you can:
- Share this giveaway on Facebook, Twitter, your Blog/ Website, YouTube, etc.
**Be sure to provide the links to sharing this giveaway within your post.
That's it! A random winner will be selected on Friday, November 11, 2011. I will notify the winner by email. The winner must respond by email within 7 days. If there is no response within this period, another winner will be selected.
Wishing everyone success,
Chaz
Ivolve Beauty Artisan