Etsy
is such a wonderful place to browse and shop for unique, handcrafted items. These items just allow for a personal touch.
So, I just wanted to show my appreciation and feature some of my favorite items by different artists in my upcoming posts.
Boo and Boo Factory: Unique Handmade Jewelry Inspired by Nature
Boo and Boo Factory's artist,
Christina Anton
, uses bold, modern designs. I love the way she incorporates these designs into wearable art.
Geometric Ring Layered Elevation Topography -$24.00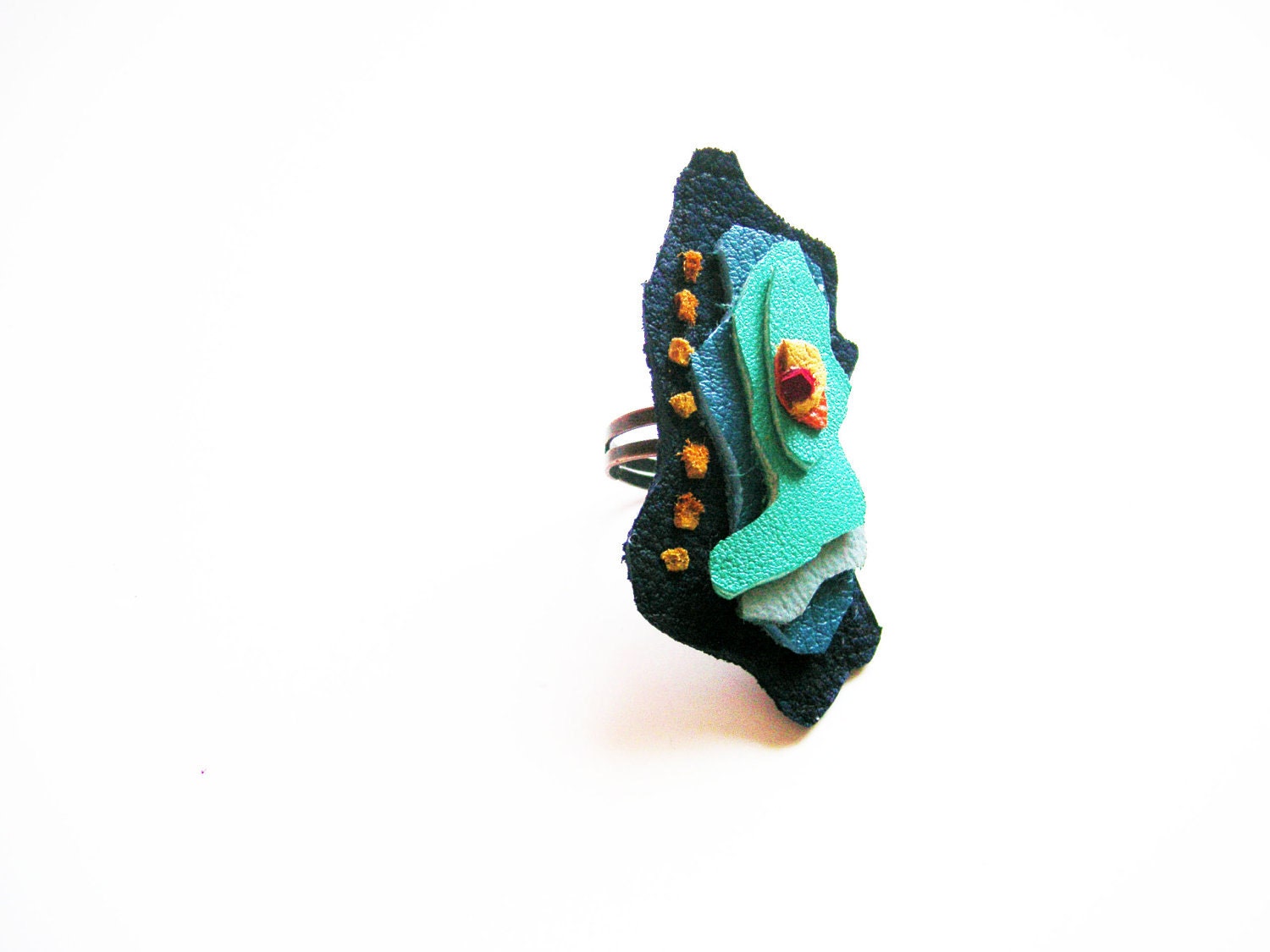 Geometric Leather Earrings Silver and Teal -$34.00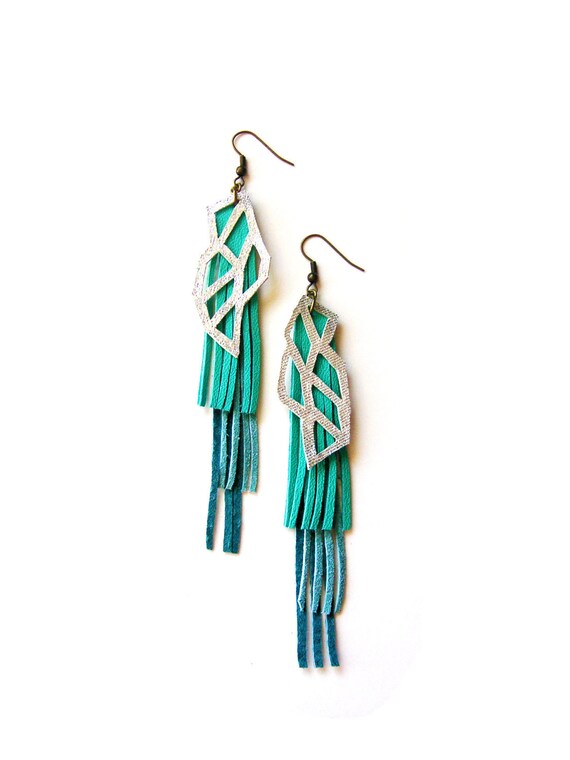 Leather Necklace Geometric Native Orange and Teal -$39.00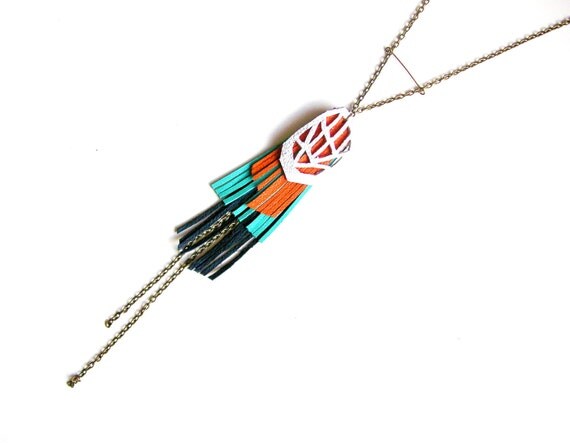 You can view her collection on Etsy at
Boo and Boo Factory
.
Blog:
booandboofactory.blogspot.com
Facebook:
http://www.facebook.com/BooandBooFactoryJewelry
Twitter:
twitter.com/booanboofactory